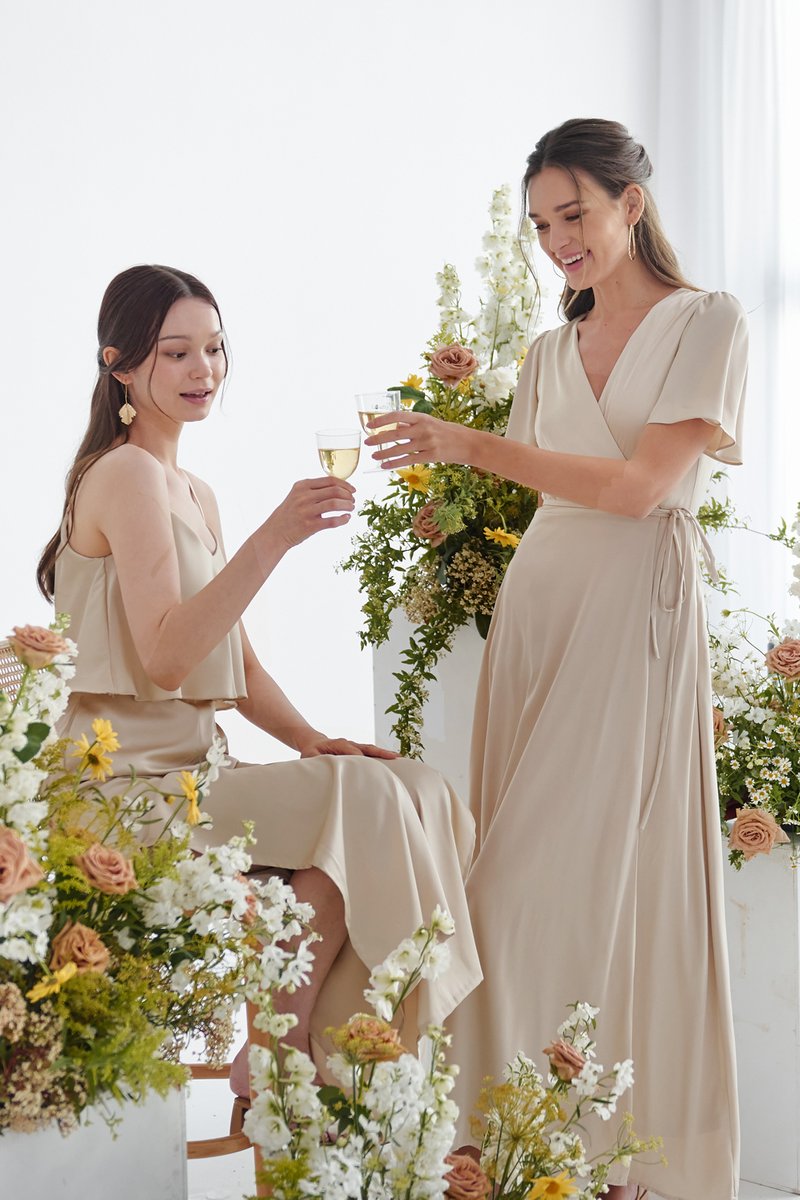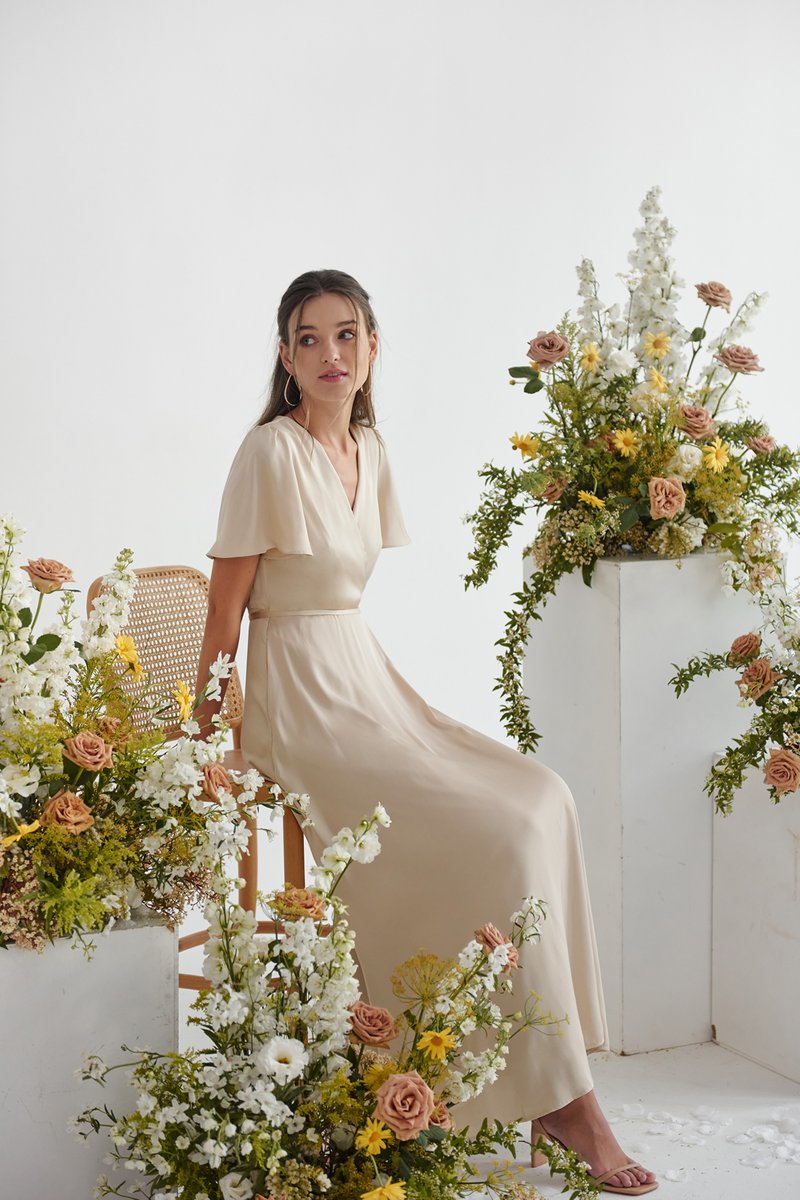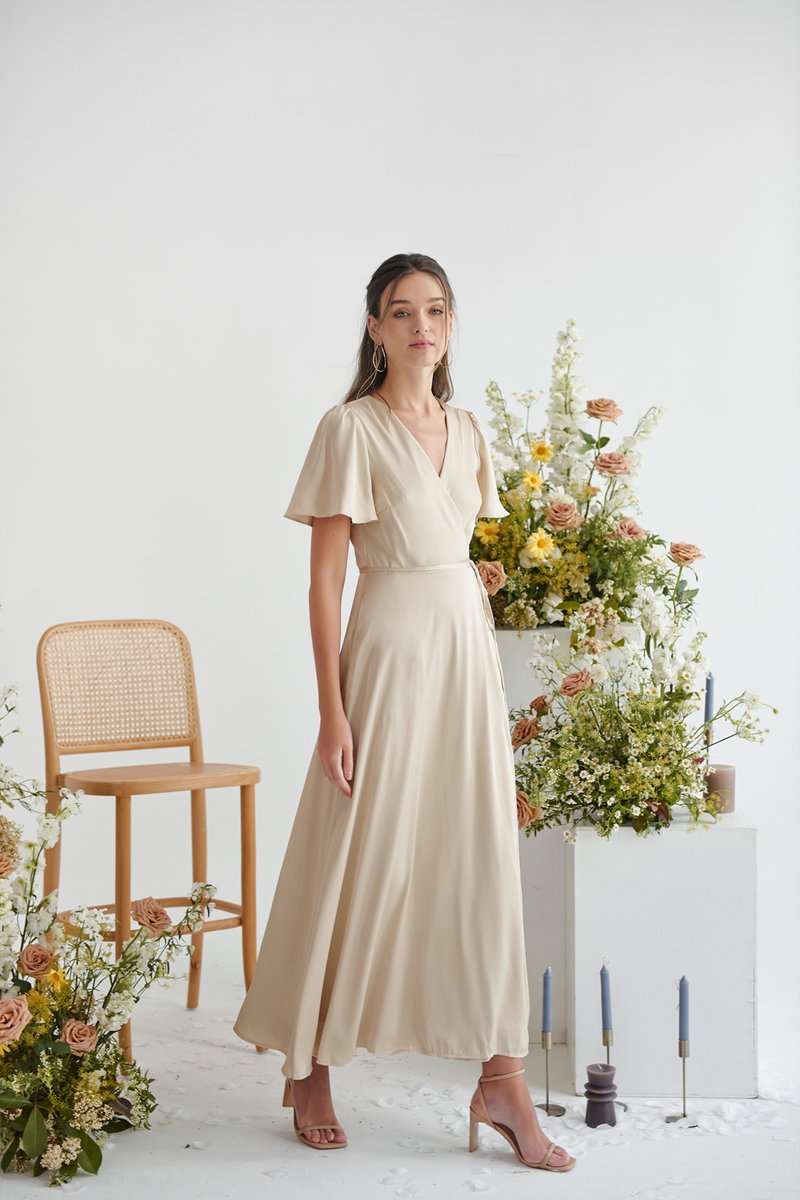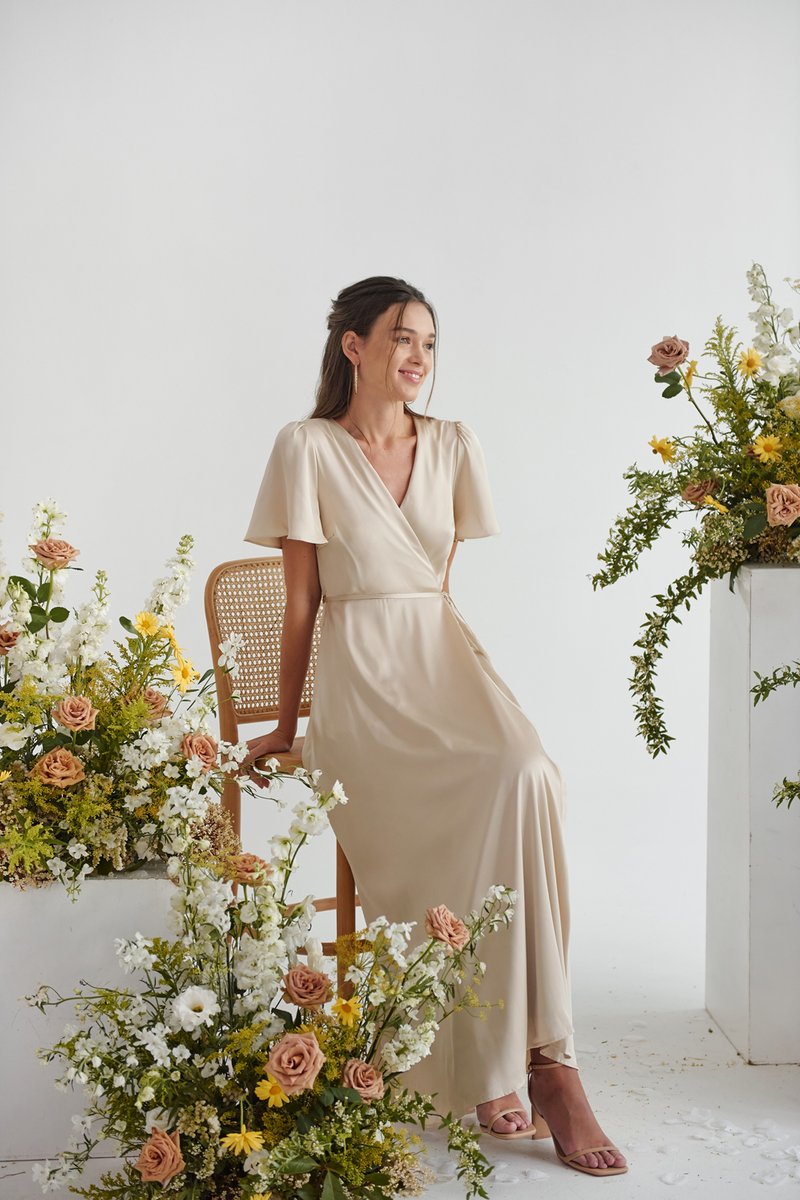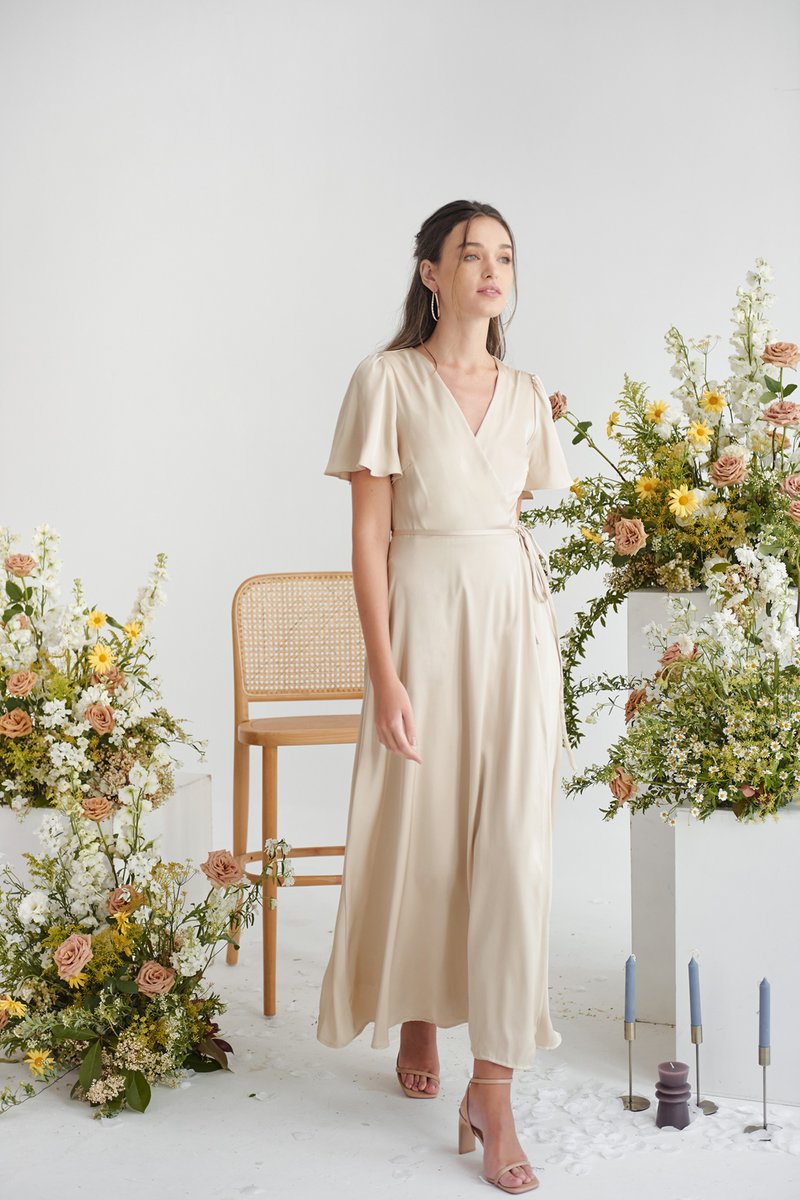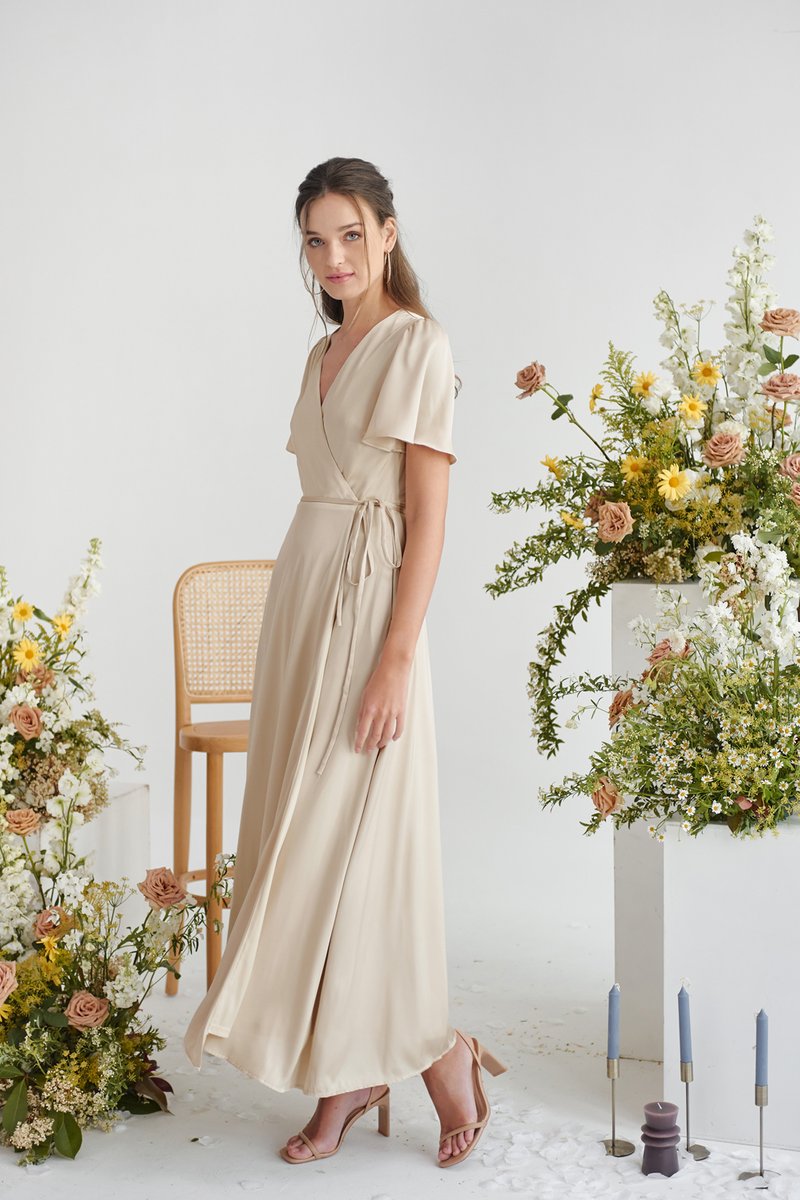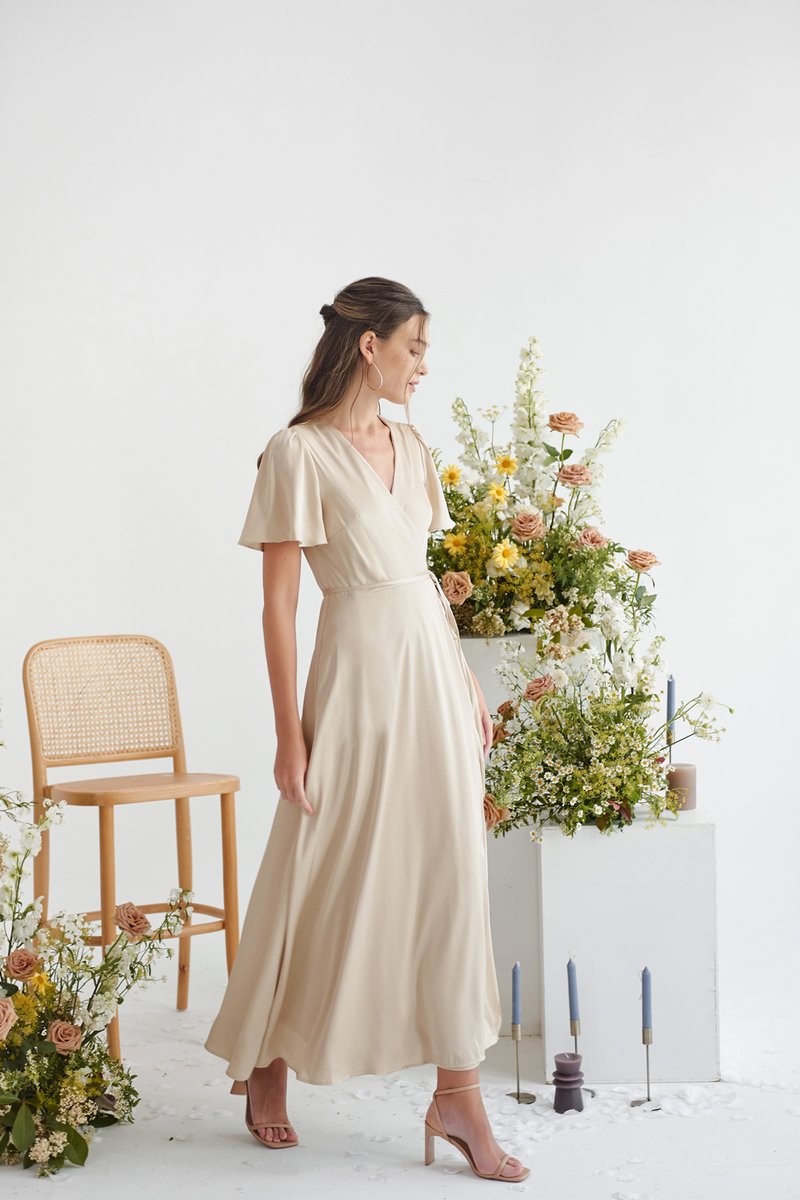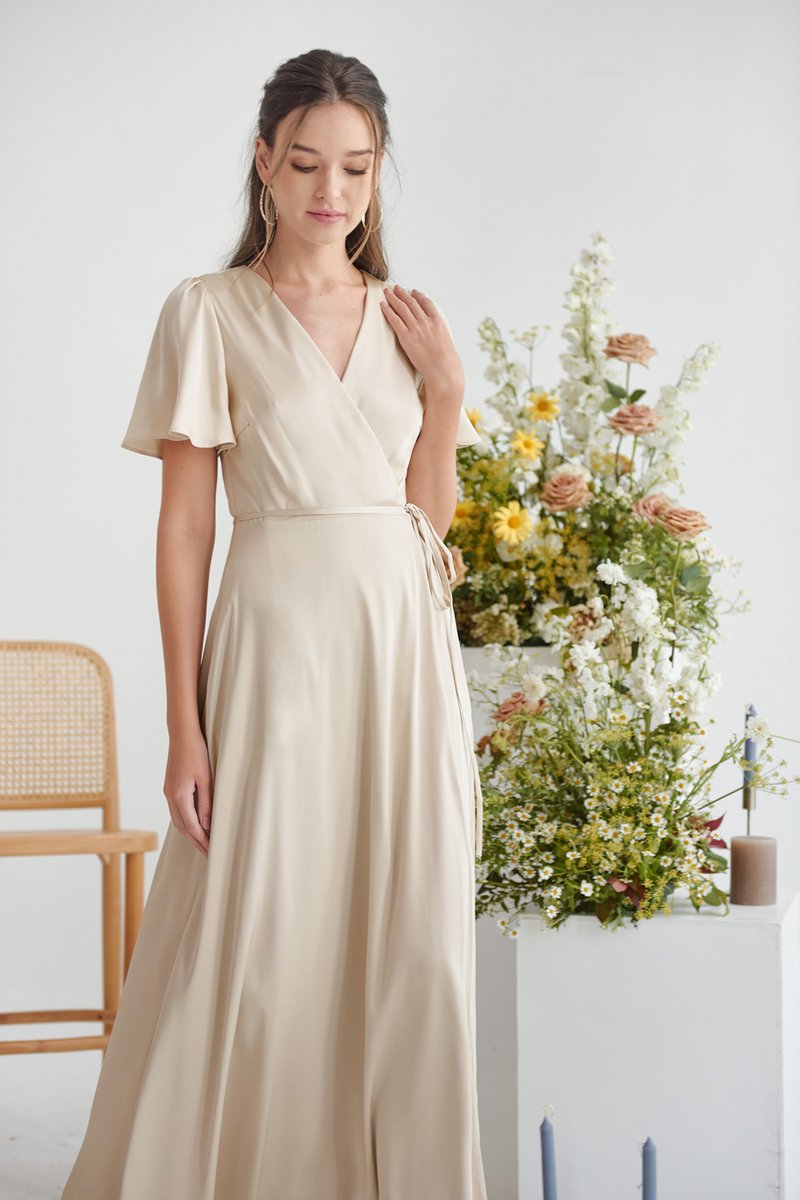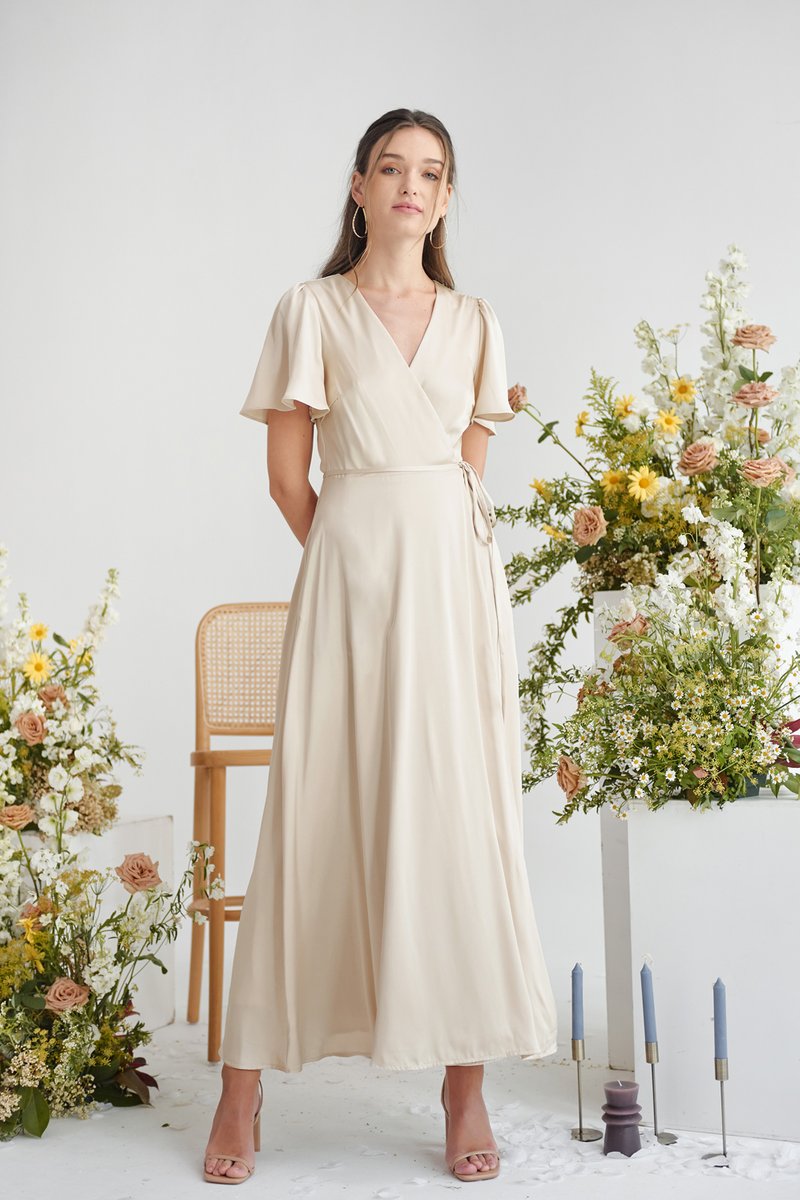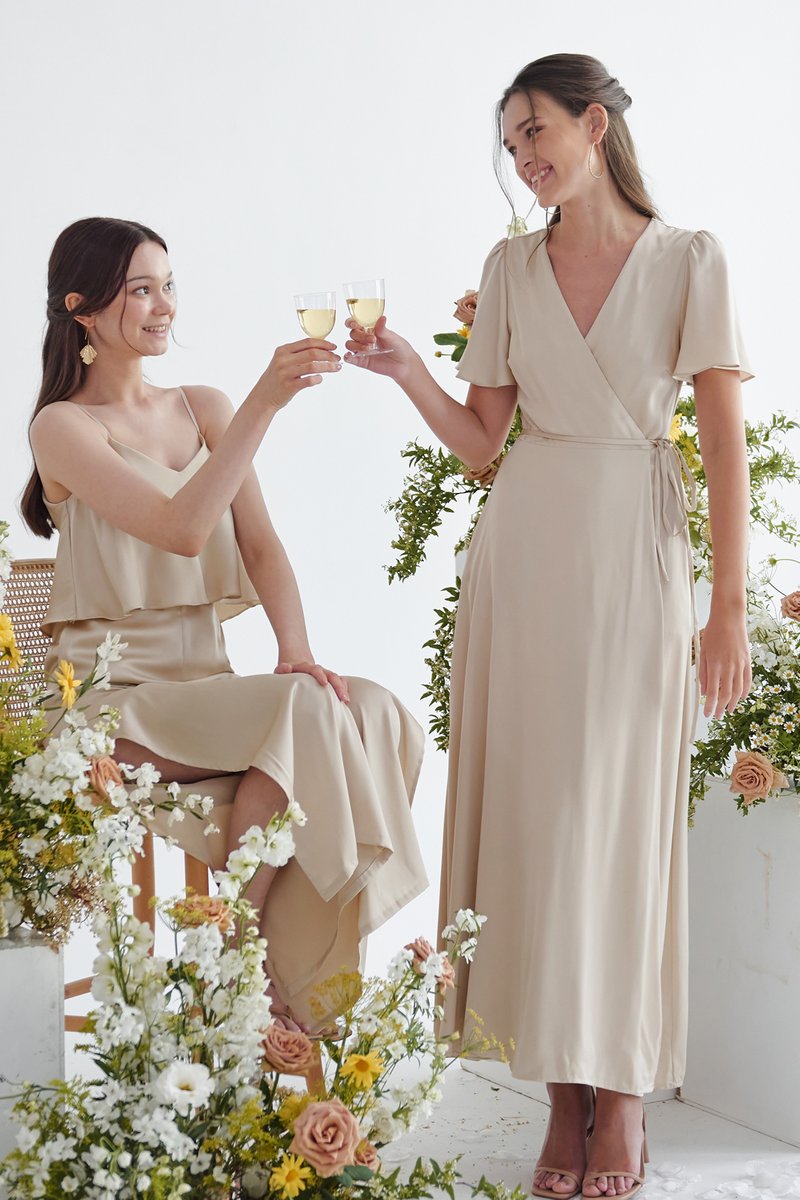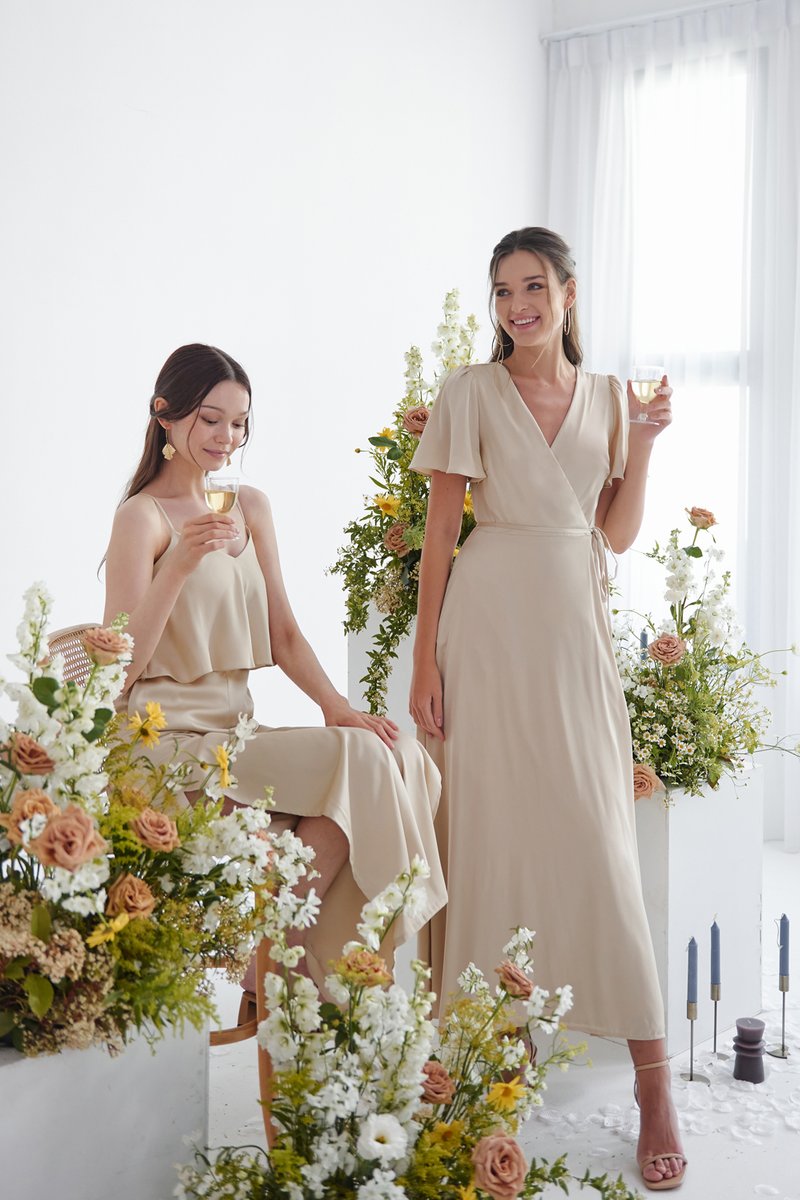 Romance In A Wrap Dress (Gold)
Backorder
Backorder open and stocks arriving around mid December:
This is an estimated timeline subject to no unforeseen delays. Please only join if you are comfortable with the waiting period and any unforeseen delay.
In the event of failed backorder(s) due to material shortage, we will provide a full refund. No refund for customers who back out of an existing backorder.
There may be slight colour variances for different backorder batches. For wedding orders, we recommend purchasing all pieces in a single order as we will try to ensure they are from the same backorder batch.
Any order containing instock item(s) and backorder will be mailed together; unless the customer opted and paid for separate shipment at checkout page.
DESIGNED AND MADE BY THE THREAD THEORY
Made of quality satin polyester, fully lined, non-sheer, functional pockets.
Garment Care: Hand-wash separately with mild detergent only. Do not soak.
Note: there may be slight colour variations across different designs with the same colour name due to different batches of fabric being used.
XS
S
M
L
XL
XXL
XXXL
PIT TO PIT

14.5"

to

16"

15.5"

to

17"

16.5"

to

18"

17.5"

to

19"

18.5"

to

20"

19.5"

to

21"

20.5"

to

22"

WAIST

12"

to

13"

13"

to

14"

14"

to

15"

15"

to

16"

16"

to

17"

17"

to

18"

18"

to

19"

SHOULDERS

13.75"
14.25"
14.75"
15.25"
15.75"
16.25"
16.75"

SLEEVE
LENGTH

9.5"
10"
10.5"
11"
11.5"
12"
12.5"

LENGTH

53.5"
54"
54.5"
55"
55.5"
56"
56.5"
Model: UK 8, 177.5cm, PTP 15.5", Waist 12.25", Wears Size S
For this design: Sleeved designs' PTP measurements need to be slightly bigger for allowance and comfort (Eg. PTP 14.5" fits PTP 15"-15.5" for sleeved designs). Stick to your usual sizing for The Thread Theory.
General Guide: Measurements are in inches and taken across an apparel at respective areas. Multiply by 2 for circumference measurements. Range in measurement reflects the material stretch, with the smallest approximate measurement taken when an apparel is laid flat and unstretched, and the largest approximate measurement is taken when an apparel is stretched to its maximum. We do not recommend using the maximum stretch measurement as reference as some allowance is required for comfort and movement.
How to take measurements: When measuring apparels, we recommend laying the item completely flat and measuring just across the respective area. However, when measuring your body, we recommend measuring the whole circumference and then divide by 2 to compare with the product measurements. For example, to get your PTP measurement, measure the whole circumference of your armpit area (above bust line) and then divide by 2. Please note that PTP is NOT the same as bust which is taken across the broadest part of your chest.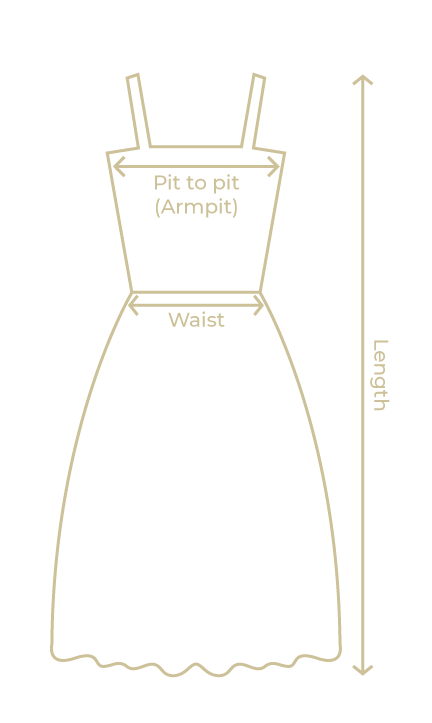 View our full size guide here.